Home Care West Los Angeles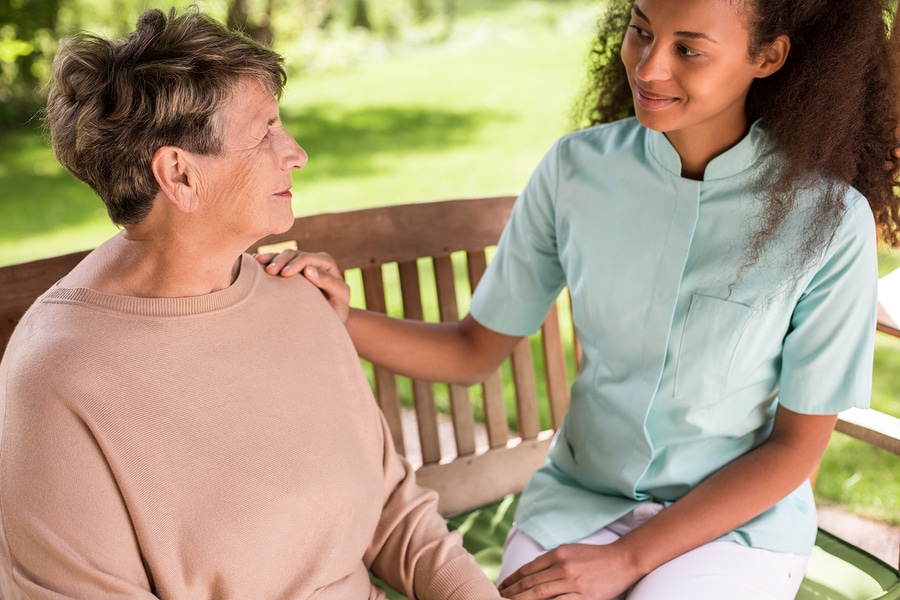 Enjoy Quality of Life and Peace of Mind with the Best West Los Angeles Caregivers
Many seniors and their families are choosing to get homecare instead of living in a retirement home. Learn the benefits, and the different home care assistance West Los Angeles services available.
Benefits of Senior Home Care West Los Angeles
For many seniors, home isn't just a place to live: it's the familiar scenery and routines, the friendships in the neighborhood, and the precious memories they made in that place.
Home health care West Los Angeles services allow them to stay where they're happy, but still get the right assistance and medical support they may need for their condition.
And since they're nearby, it's also easier for you to visit them, or continue family traditions like weekend dinners or holiday reunions.
Trained caregivers have the skills and background to handle the special concerns and challenges of elderly patients, even those who are suffering from Alzheimer's or dementia.
And, since you know they're getting proper care, you have peace of mind even if you can't be there 100% of the time.
Best home care services West Los Angeles
We have built a reputation for having caregivers who care.
For us, we aren't just watching patients - we're taking care of a member of our family. Our goal is to provide the right assistance and support so they can enjoy their golden years as comfortably and as happily as possible.
We have training, we have the experience, but most importantly, we have compassion. We are committed to giving them the quality of life they deserve and supporting you and your family in this journey.
Kinds of in home care services West Los Angeles
General senior home care West Los Angeles. Some seniors may still be healthy, and able to move around on their own, but need to be assisted in some tasks like bathing, grocery shopping, or exercising. Our caregivers provide support, while allowing them to still feel independent.
Alzheimer's In home care West Los Angeles. As Alzheimer's progresses, patients may need daily, round-the-clock attention. Our caregivers will be there to make sure that they are always comfortable and safe—and even have someone to talk to, which can help reduce the risk for anxiety and depression.
Dementia In home care West Los Angeles. As dementia progresses, it can cause physical problems like bowel incontinence and refusal to eat. You can trust our caregivers to be there for them, and give them the help they need to stay healthy, strong and comfortable.
Post surgical in home care West Los Angeles. Recuperating after surgery, chemotherapy or other hospital treatments? Our West Los Angeles caregiver can stay with you or your family members as long as you require.
You and your family deserve to have the best West Los Angeles caregivers attending to your needs. Contact us to find out more about our different kinds of homecare services.