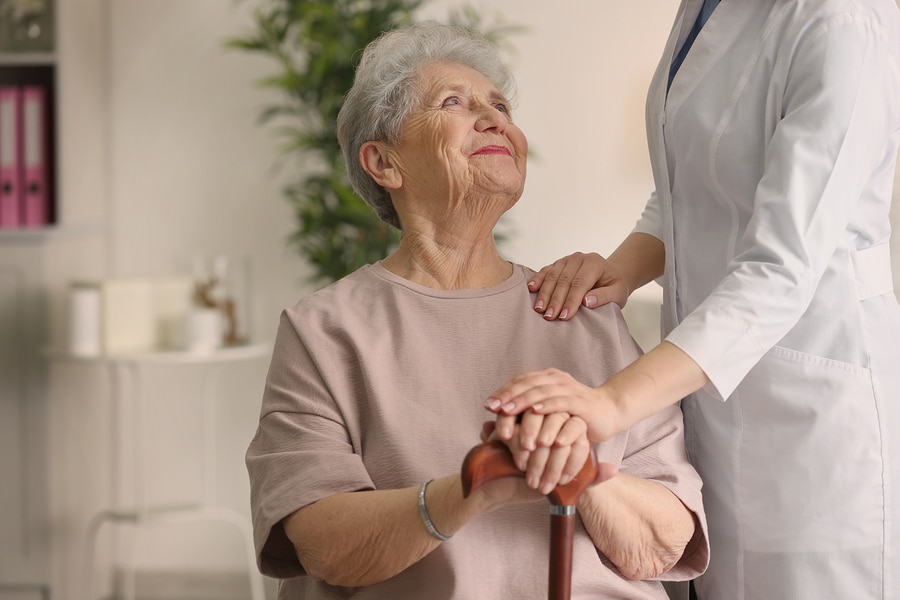 Trusted, Credible and Professional Home Care Services in Studio City
As seniors grow older, the most important thing for them is to stay healthy and enjoy quality of life. They have physical, emotional, social and psychological needs. If they're lonely, unhappy, or feel deprived of the things that used to give them joy, then they can deteriorate.
That's why many families choose to get home care assistance Studio City services. It's the best of both worlds: seniors can stay home surrounded by family and friends, but also get regular physical care.
Get the Best Senior Home Care Studio City Services
We are one of the most trusted providers of home care services and a history of quality service.
Our services are built on these principles:
Competence. All our caregivers are trained, experienced and licensed.
Compassion. We treat patients like members of our own family.
Professionalism. We take pride in giving high quality service that gives seniors comfort, dignity, respect, and quality of life they deserve.
In home care services Studio City
General senior home care Studio City. You can arrange for caregivers to just visit during the day time, to help with tasks like bathing or exercising, or for a stay-in caregiver for round-the-clock care. You can also have scheduled visits on certain days of the week, in case you are the primary caregiver but still need someone to alternate with you so you can rest or attend to other tasks.
Alzheimer's In home care Studio City. Alzheimer is a progressive disorder that may eventually require  daily, round-the-clock assistance, and attention. Our caregivers have the experience and training to deal with the unique challenges and can provide the right physical, emotional, and psychological support.
Dementia In home care Studio City. Dementia affects both the mind and the body, and as it progresses, it can lead to physical issues that will require daily assistance.  Our caregivers can provide support and create a safe and positive environment for people with dementia.
Post surgical in home care Studio City.  You can arrange for temporary services for people who are recuperating from surgery, chemotherapy or other hospital treatments.
Get the best caregivers in Studio City. Contact us to find out more about our different kinds of homecare services, and get a customized package based on your needs and situation. We are here to help you and your family get peace of mind and quality care.